Event Details
83rd Annual NHRMA Conference - Fall 2021
Date:
September 27-29, 2021
Organizer:

NHRMA Oregon State Council

Location:

Portland, Oregon
The Oregon Convention Center
777 NE Martin Luther King Jr. Blvd. Portland, OR 97232 | oregoncc.org

Price:

Registration cost varies according to flexible packages

Event Type:
iCal link
Registration is now open for the Northwest Human Resource Management Association's (NHRMA) Annual Conference, one of the largest regional education and networking events for HR professionals.
The NHRMA 2021 Conference & Tradeshow is scheduled to take place in-person at the Oregon Convention Center* in Portland, Oregon, September 27-29, 2021.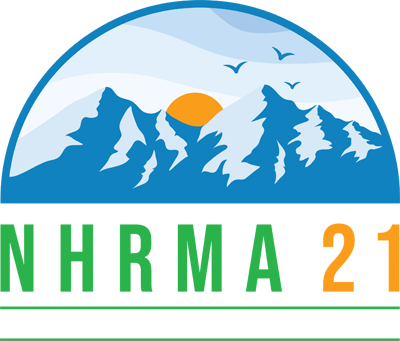 In today's current climate, HR's role is more important than ever. The NHRMA conference is designed to provide world-class SHRM and HRCI-approved education, dynamic networking events and a robust tradeshow of HR-related solution providers. Educational sessions are tailored to all professional levels, for those new to the HR field to those in senior-level executive roles. Speakers include national, regional and local experts on a wide variety of topics. Full of sessions the apply directly the HR professional in Oregon, Washington and Alaska, the NHRMA Conference is the place to be to hear the latest updates directly aimed towards the Pacific Northwest.
This is an event you do NOT want to miss! Click here to view the current conference registration fees and register today.
Received a credit from the 2020 Conference? Do not register using the link above; you will be contacted this week with more details.
* Please note, NHRMA may elect to move to a virtual conference format should the COVID-19 pandemic prohibit NHRMA's ability to hold an in-person conference safely. All registrants will be notified as soon as any change in status is confirmed.